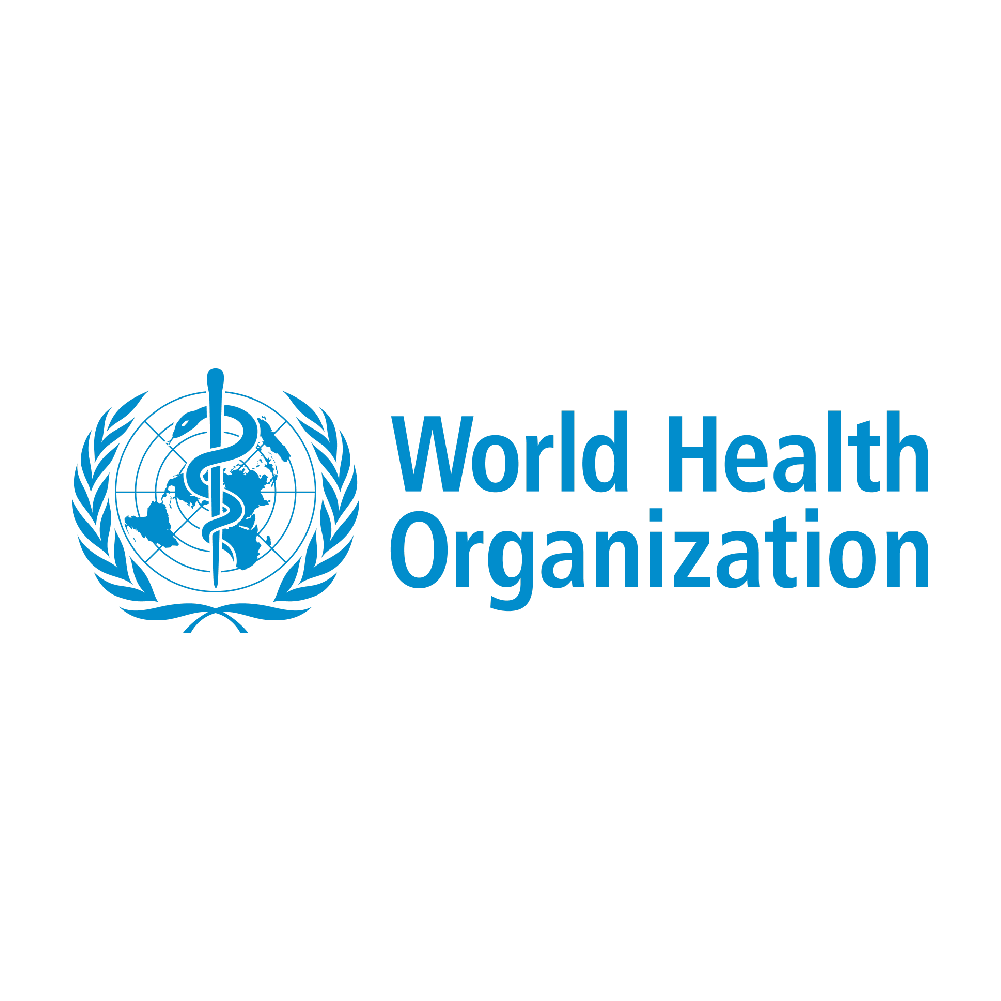 Тендер
Research: Urban friendly immunization services (UFIS) within Health Systems Strengthening (HSS) project
World Health Organization
Исследование | Опрос | Анализ | Проекты | Оценка
Юридические и консультационные услуги | Услуги экспертов и специалистов
---
The World Health Organization (WHO), Country Office for Kyrgyzstan would like to invite bids from contractors in areas of Research and Sociological studies and survey Services.
Contractors shall be for profit or not for profit institutions operating in the field of health, sociology, research or business, with proven expertise in health, research, evaluation, sociological studies and surveys, and/or other requirements specified in the Terms of reference (TOR).
Please refer to the attached TOR for more details. Please note the TOR can also be requested from eukgz@who.int where any questions or requests for clarifications can be sent as well.
Research proposal must include proposed methodology, schedule of proposed work and budget.
Deadline to submit the proposal as per the attached Terms of reference is 23:59 on 17 June 2021. All proposals must be sent by email to eukgz@who.int