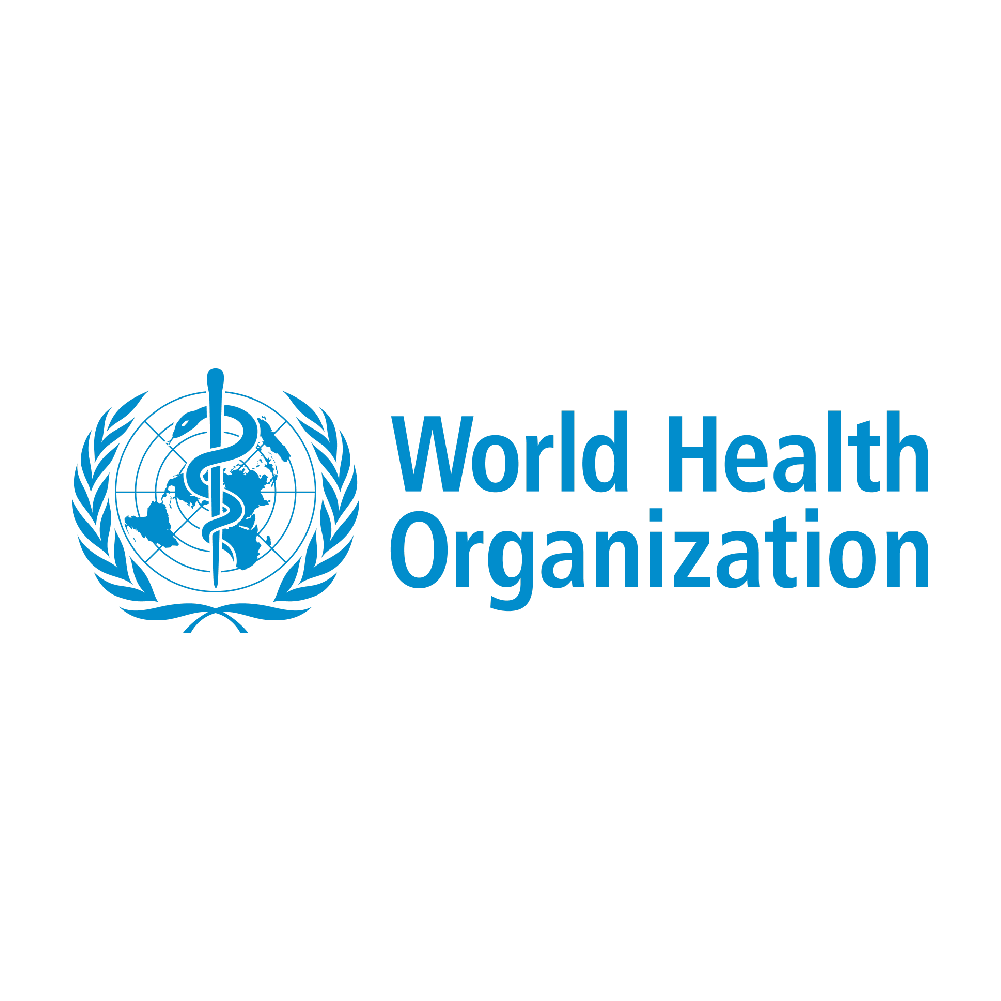 Запрос на выражение заинтересованности
Logistical support to planning and conducting of Supportive supervision visits to 1767 primary health care vaccination sites (EOI)
World Health Organization
Медицина | Мед.оборудование | Лаборатория
Транспортировка | Логистика | Таможенные услуги | Авиабилеты
Юридические и консультационные услуги | Услуги экспертов и специалистов
---
Please submit completed EOI to eukgz@who.int by 28 June 14:00 Bishkek time.
Description of Requirements
The World Health Organization (WHO) invites vendors to submit an Expression of Interest (EOI) for WHO Country Office in Kyrgyzstan which address the following objectives:
Logistical support to planning and conducting of Supportive supervision visits to 1767 primary health care vaccination sites.
WHO intends to invite selected vendors to participate in a formal solicitation, via a Request for Proposals (RFP), at a later stage, for the above requirements.  Complete details of the requirements will be included in the solicitation documents.
Minimum Criteria for Vendors
– At least five years of experience at the national level in provision on logistical support to international organizations, UN agencies;
– Previous experience in providing logistical support to WHO activities, projects in the country;
– Experience in transferring funds to all regions of the country and collecting necessary financial documents and reporting
Expression of Interest Instructions
Vendors interested in fulfilling the requirements are requested to express their interest by submitting the following documents (attached here), completed in full, together with their Expression of Interest in response to points 1. and 2. above, to the Contact Address (as stated above) not later than the Closing Date (as stated above):
A Vendor Information Form, using the template provided in Annex A, providing information on the vendor as an entity (legal and organizational), and describing concisely and briefly the vendor's expertise and experience relevant to the requirements and criteria described above.
A self-declaration form, using the form provided in Annex B.
Submitted Expressions of Interest should not contain pricing information.
Any information considered by interested entities as confidential must be clearly marked "confidential".
Incomplete Expressions of Interest and Expressions of Interest submitted after the Closing Date will, in principle, be disregarded, unless WHO decides otherwise, in its sole discretion.
Disclaimer
This Request for Expression of Interest is not a solicitation, and replying to it does not guarantee that a vendor will be invited to any solicitation by WHO. No further details of the planned solicitation will be made available to vendors prior to the issuance of solicitation documents.  In the event of a solicitation for the subject matter described herein, any Request for Proposal and any subsequent purchase order or contract will be issued in accordance with WHO's rules and procedures.
Any and all costs and expenses incurred in relation to, or ensuing from, the submission of an Expression of Interest will exclusively be borne by the applicant. The application and selection process set forth in this document will not be subject to claims for financial compensation of any kind whatsoever.
WHO is acting in good faith by issuing this Request for Expression of Interest, however, this Request for Expression of Interest does not entail any commitment on the part of WHO, either financial or otherwise.  WHO reserves the right to send solicitation documents to vendors identified by WHO through means other than this Request for Expression of Interest; reject any or all Expression(s) of Interest, without incurring any obligation to inform the affected applicant(s) of that decision or the grounds thereof; and/or change or cancel the procurement process at any time, including during the Request for Expression of Interest or formal solicitation processes.
Please submit completed EOI to eukgz@who.int by 28 June 14:00 Bishkek time.